Smarts & Crafts
Logo, Branding, and Packaging
2020–2021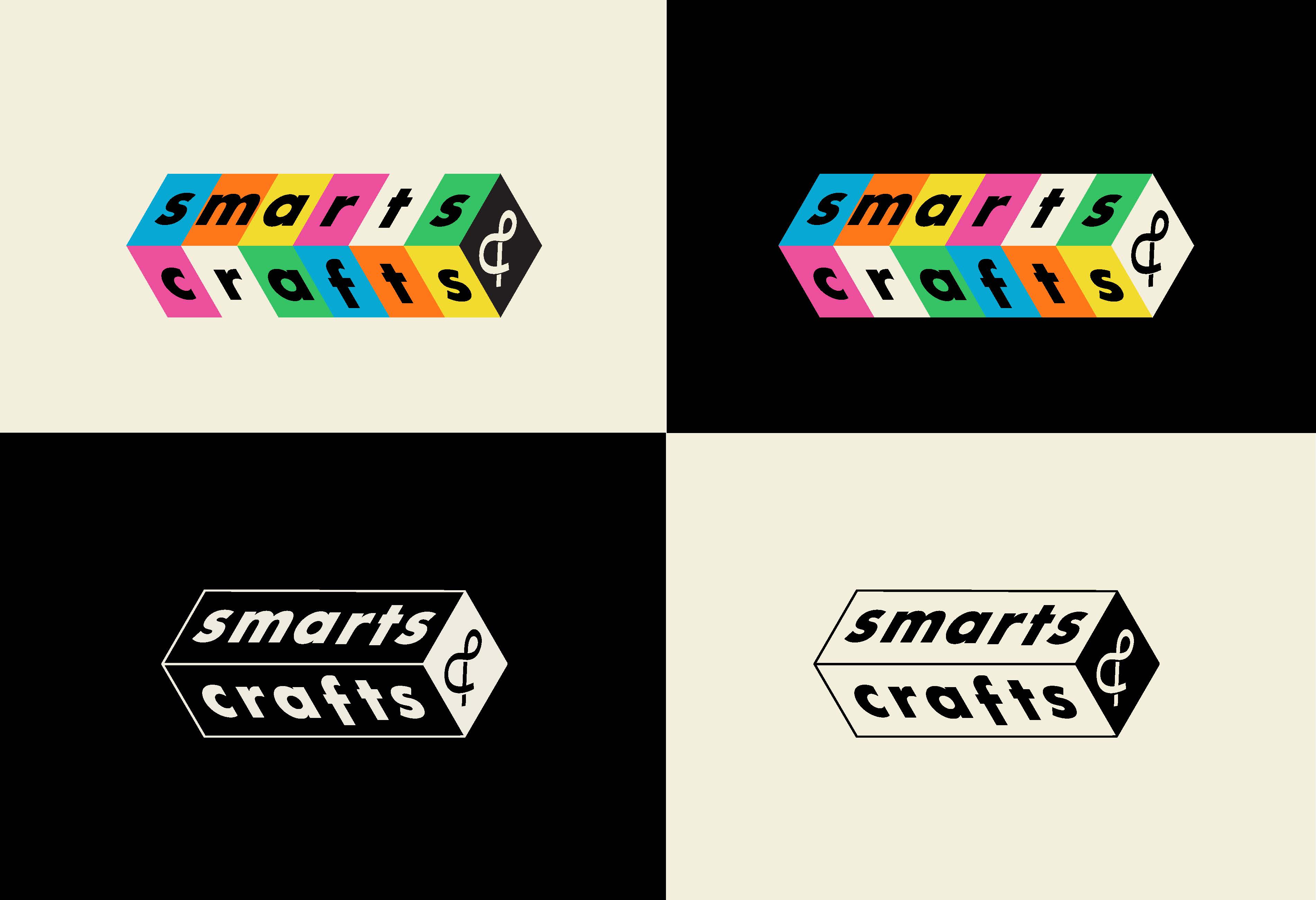 I designed the logo and overall branding for Smarts & Crafts, a new sustainable and accessible kids arts & crafts line created by Todd Oldham.

The S&C logo is meant be visually friendly in either a 2D or 3D space. The design aims to invite the viewer to imagine the logo itself as a playful object, complete with additional sides and dimensions.
Smarts and Crafts Logo Design by Valerie Nelson, 2020
I additionally created the overarching branding language for the entire Smarts & Crafts product line and the corresponding packaging. S&C's packaging involves multiple hand-drawn elements and numerous custom patterns that were spread across the entirety of the brand. Additionally, the packaging contained unique box shapes and diecuts that corresponded to each product.

I worked on the artwork for each packaging design along with the rest of the team at Todd Oldham Studio.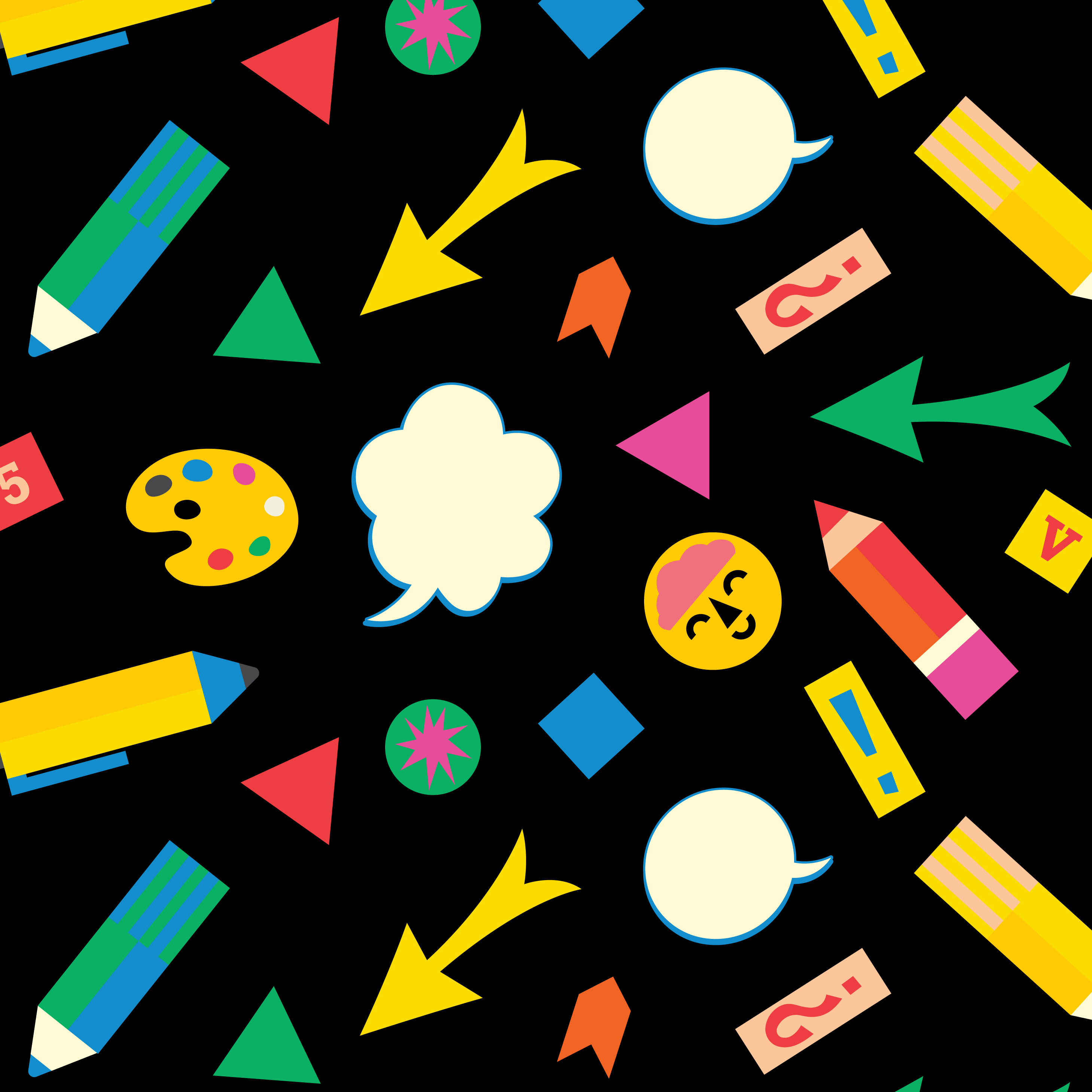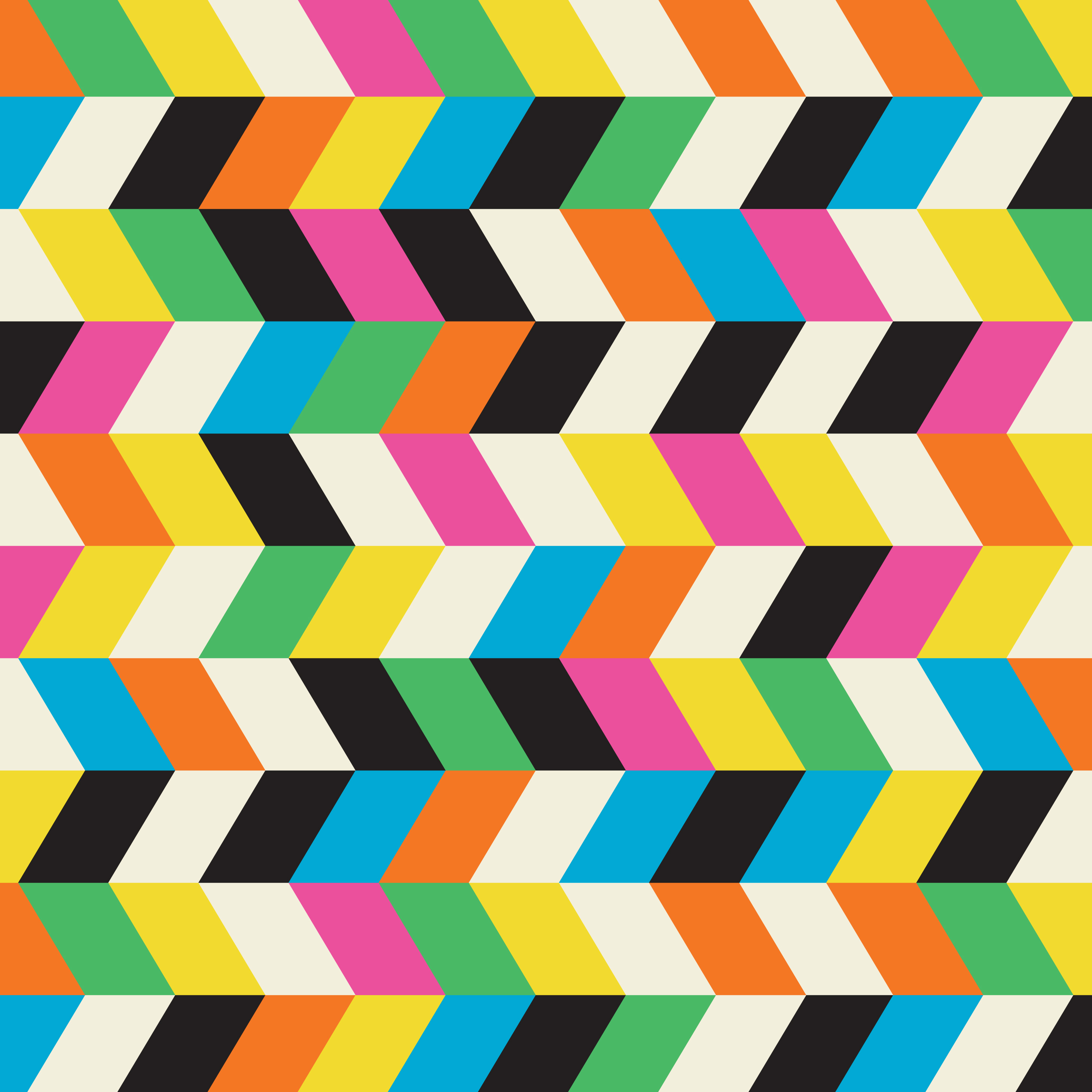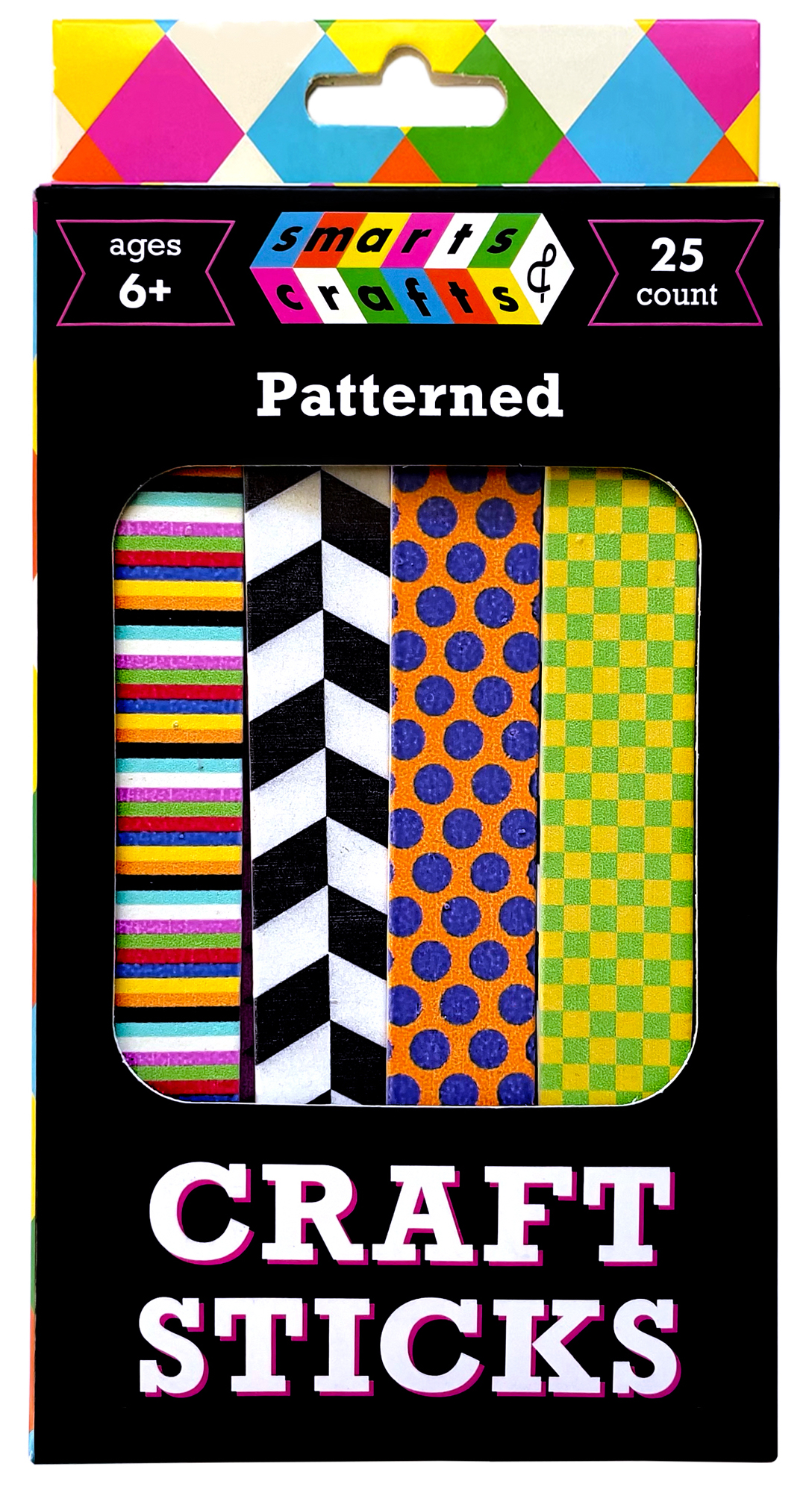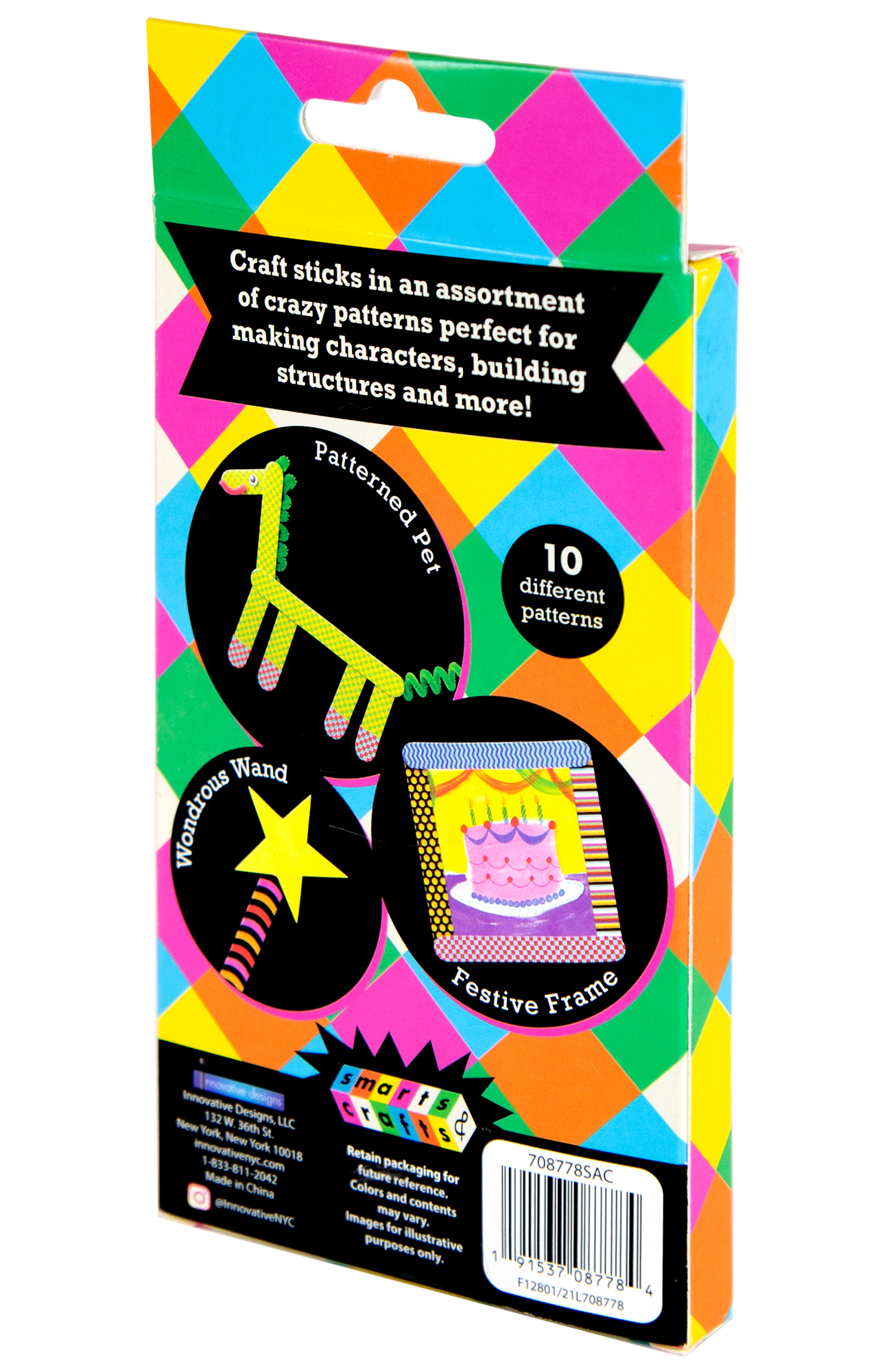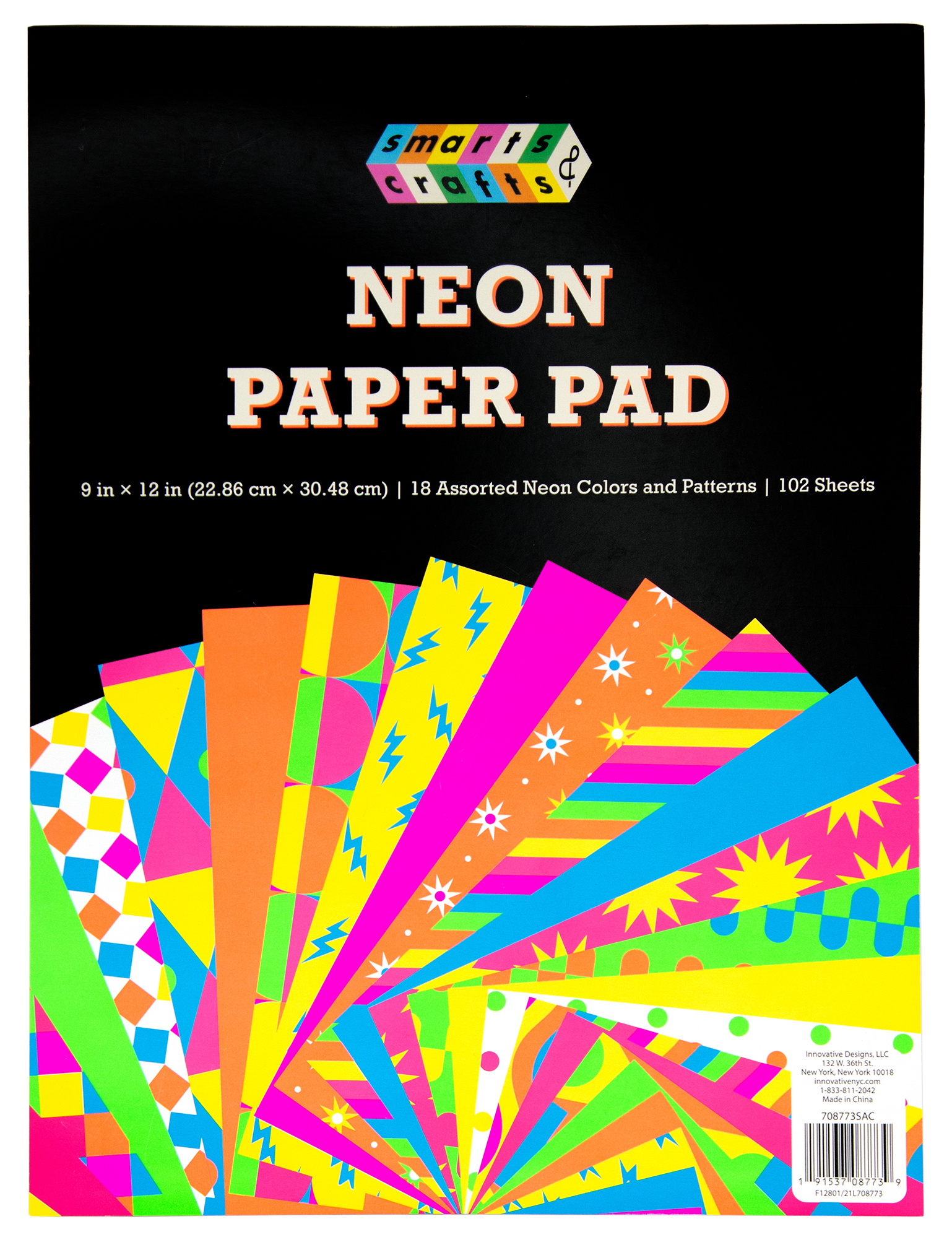 Smarts & Crafts Pattern Designs and Packaging Designs by Valerie Nelson
The branding then became a web show,
click here
to see my animated branding work for Smarts & Crafts TV.