Smarts & Crafts
Web Animations & Social Graphics


2020 - 2021



I created digitally drawn animations for

Smarts & Crafts

, in a hand drawn style that still aligned with its initial branding.

What's That

,

Ask Todd

, and

Good Idea

were all part of the

online show

, an internet series for Camp by Walmart. They each worked as title cards for the beginning of their specific segments. Other hand-drawn elements of the branding were used for social media and digital purposes.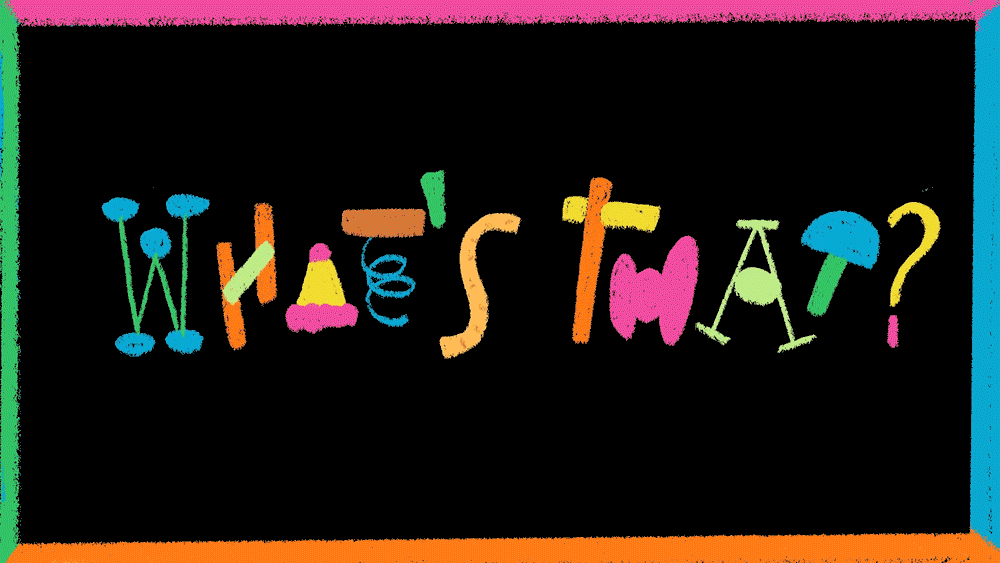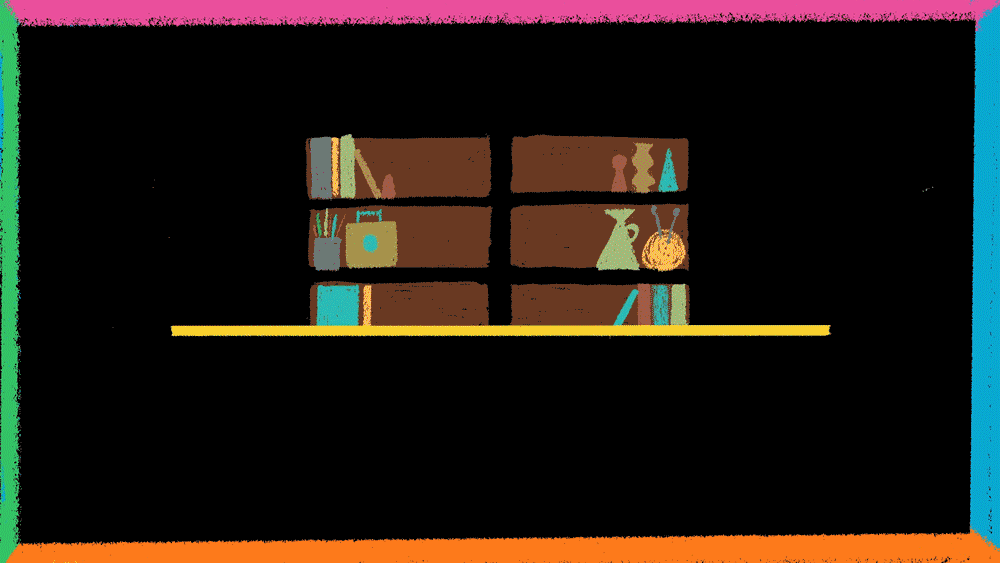 Animated title cards for the Smarts & Crafts Internet show
I designed the original Smarts & Crafts logo for packaging, but then hand-drew the logo for animated / digital purposes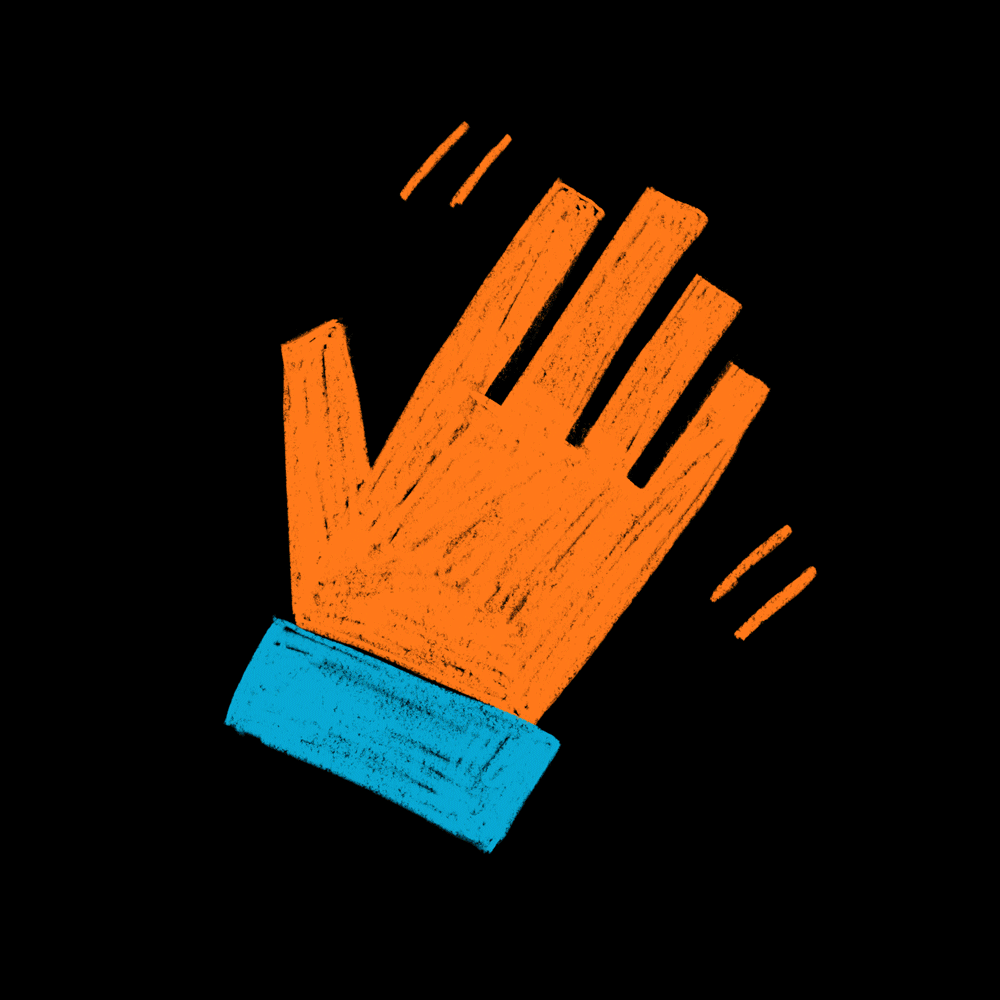 Social Media Illustrations and animations for Smarts & Crafts' Instagram
I created these Instagram posts which described the Smarts & Crafts brand.
I also designed the Smarts & Crafts typeface that was used for additional social media posts.